In partnership with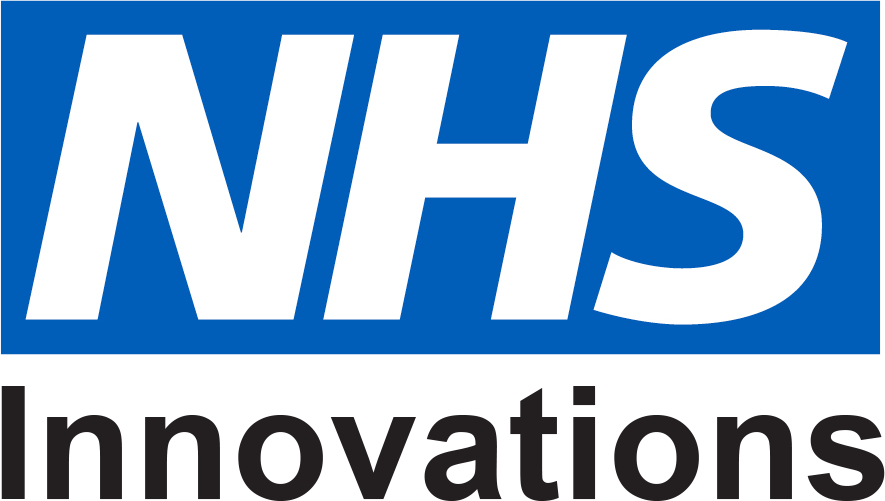 An fun, engaging and educational board game conceived by NHS specialists to help children with Cystic Fibrosis, and their families, to improve their understanding of the condition and how to manage it. Focuses on improving treatment adherence and lifestyle behaviours, helping young people learn how to manage their condition effectively as they grow older and gain independence from parents.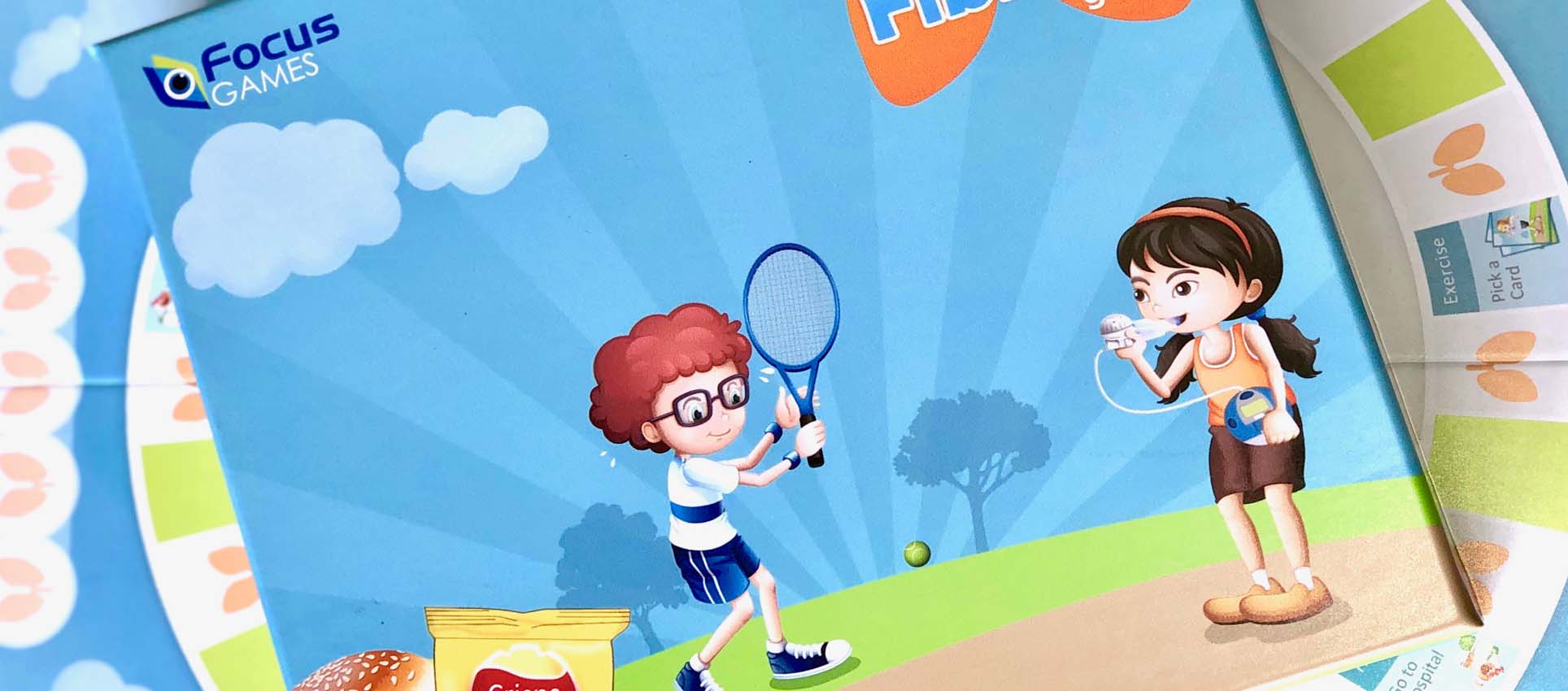 What is the aim of the game?
The objective is to help young patients, their families and friends to improve their understanding of Cystic Fibrosis and to manage the condition more effectively, in order to help them develop the knowledge and confidence to gain more independence.